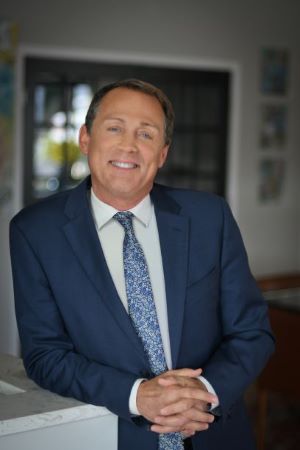 What makes Marty the best real estate agent in Howard County?
Here are a few of the many reasons why you should choose Marty Welsh :
Marty takes the time to get to know his clients and understand their wants and needs.

He provides an exceptional and seamless client experience, taking care of all of the details so that his clients are completely satisfied with his services.

Marty is well-versed in the "distressed" real estate market.

Has brokered more than 300 transactions involving foreclosure, bankruptcy, REO, or bank-owned sales, HUD and VA sales, as well as estate and probate sales.

Marty has rehabilitated 100+ homes and buildings

Has partnered in land acquisition, development, subdivision, and home design, along with building and home improvement and contracting and renovations.

He knows how to help his clients transform a house into a home.

Focus' on the key elements of the real estate transaction process.
30 Years of Real Estate Experience: Marty Welsh's Take on the Industry
Marty Welsh has over 30 years of expertise in the real estate sector, having started with Ryland Homes in 1985 and worked his way up through various occupations ranging from production to management for new residential construction projects. He began his real estate investing career shortly after, having spent 20 years in construction and understanding how things work. With Marty's extensive knowledge and experience in real estate, he can re-imagine any space, no matter the condition, as well as understand the unique aspects of homeownership, whether you're a first-time buyer, a repeat buyer, a renter, or a seller. From homebuyer, investor, landlord, seller, and property manager; Marty has done the work and is happy to share his many lessons and experiences with his clients.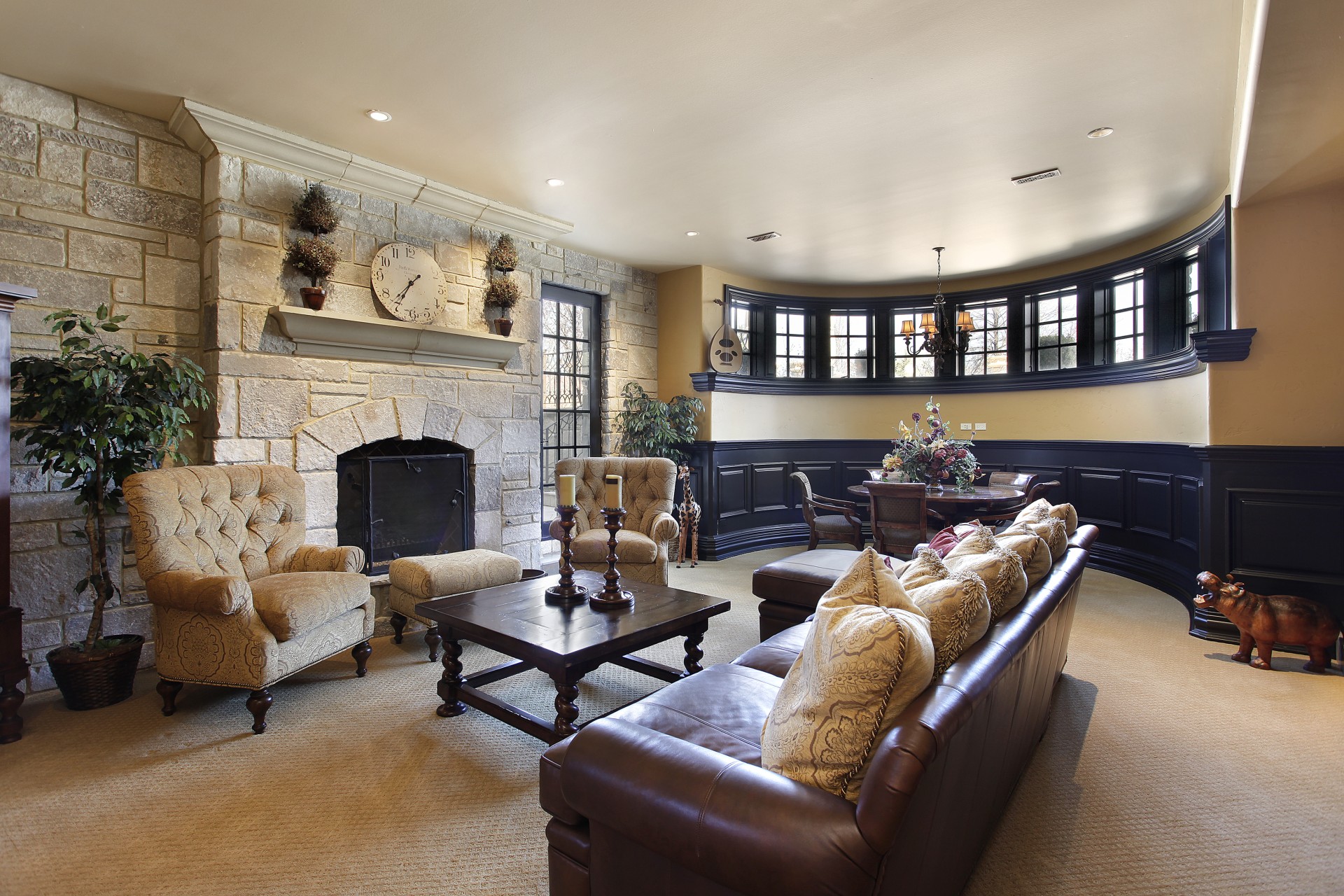 What Marty Welsh' Clients' Say:
Marty's greatest compliment is when his clients refer him to their friends and family after having worked with him. With his relational business style, 80% of Marty's business is generated from former clients and their referrals. This is a testament to Marty's customer service mindset that puts his client's interests first. A true trait of the best real estate agent.
About Marty Welsh
Marty is a lifelong resident of Howard County, Maryland, and a native of Ellicott City. He was born on a historic farm in Ellicott City and grew up on one. He attended Loyola High School where he played lacrosse and football. He continued his athletic career playing both sports at Swarthmore College, where he majored in Economics and met his wife.
Marty and his wife have three children and they reside in Columbia, Maryland. He usually spends his leisure time with his family and friends, whether at home or in Ocean City, MD. Gardening, cooking, and making bonfires are a few of his favorite hobbies. An avid sports enthusiast, he coordinates annual weekends with his friends to attend the ACC Basketball Tournament, NCAA Lacrosse Tournament, and Thanksgiving Paintball.
Marty is always enthusiastic about working with clients throughout the buying and selling process, and wherever it may take them.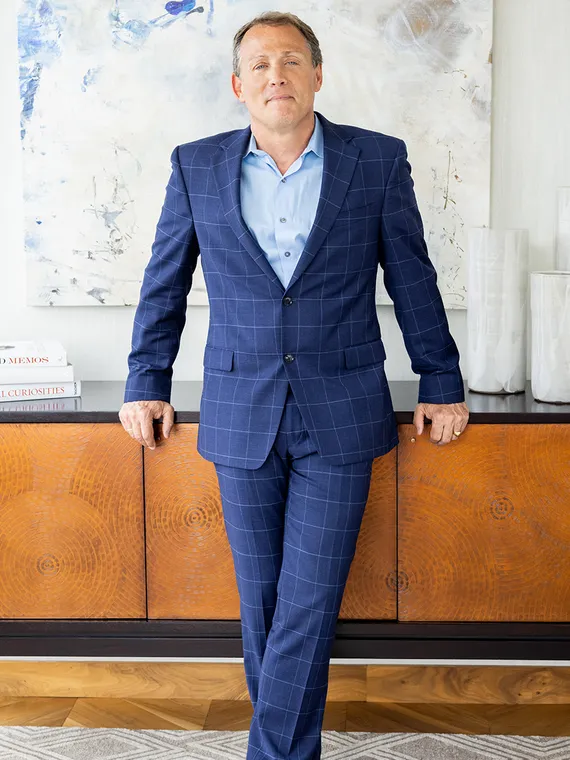 Reach out to Mary Welsh Today!
Mary Welsh has been helping people buy and sell homes in this area for years and knows exactly what it takes to get the job done. Whether you are looking for a new home or are interested in selling your current property, Marty will be able to help you achieve your goals.
Contact the best real estate agent in Howard County to get started! (410) 963-6102 or (443) 746-2090